Happy pools, happy people!
We keep your pool clean and safe, so that you can enjoy it year-round!
We know keeping your pool clean and safe can be frustrating
We are experts in our field who help pools owners save time and money every day and truly enjoy their investment!
What our clients have to say
"We have been using the CleanSafe team for maintenance and service for 9 years and have always been impressed by their level of service, professionalism, and responsiveness. We recommend them without hesitation to anyone looking for great service!"
Dominique L.
Jacksonville, FL
"We have used CleanSafe Pools for several years. They were initially referred to us to perform the pool inspection when we purchased our home. They did such a great job with the inspection and related remediation work that we continued to use them for weekly pool service. The Barnharts and their staff are always extra friendly to my kids and dogs. I know I can always count on CleanSafe Pools for excellent and timely service so that our pool is always ready for friends and family to enjoy!"
Katie S.
St. Johns, FL
"CleanSafe pools does a thorough cleaning in a professional and courteous manner. I highly recommend CleanSafe pools to my friends and neighbors."
Nina S.
Jacksonville, FL
It's time to enjoy your pool!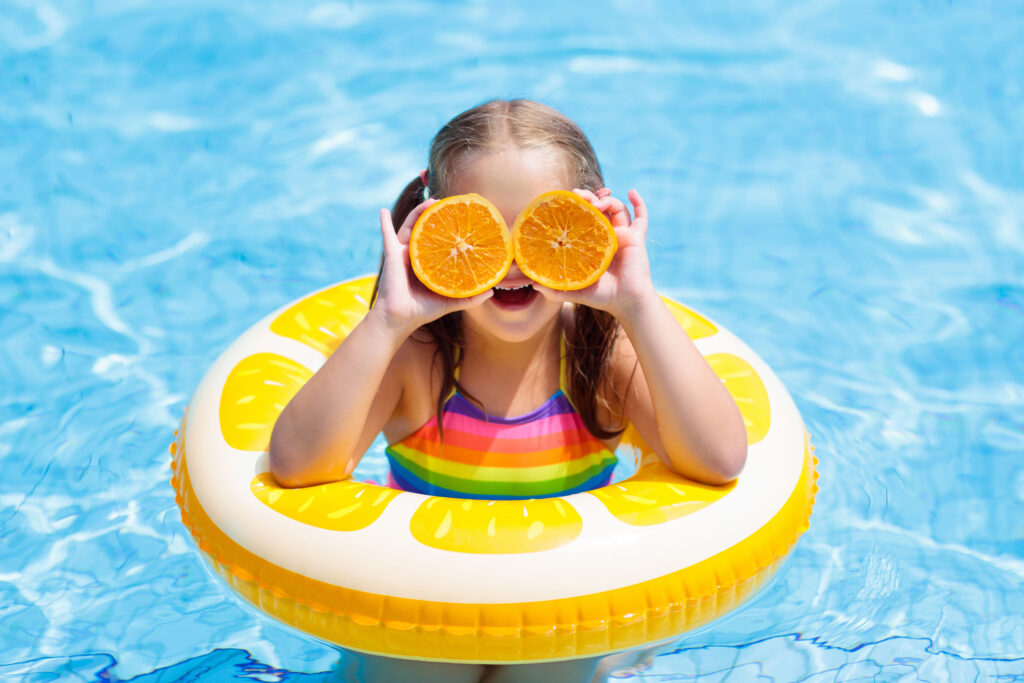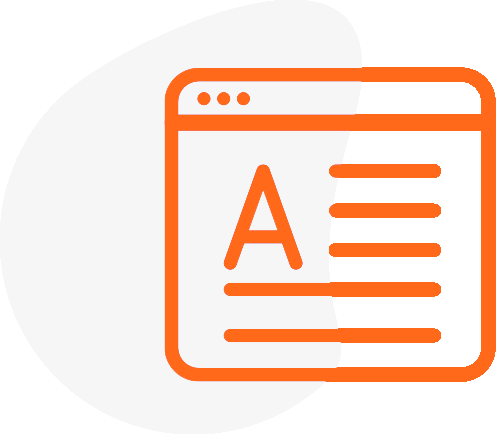 How to Throw a Great Pool Party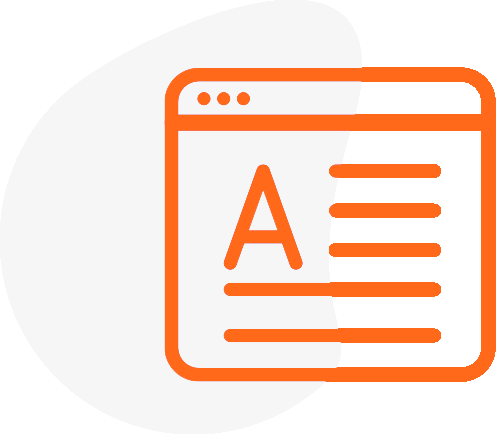 The Amazing Health Benefits Your Pool Provides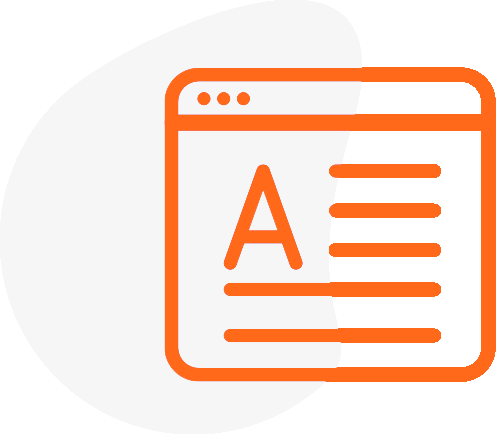 Ensure your pool or spa has a VGB-compliant drain cover!